Staff
National Staff
---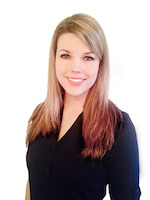 Director of Communications
Aubrey Blankenship is the Director of Communications for American Majority. She has a background in writing and editing, social media marketing, public speaking and grassroots activism.
Aubrey graduated with highest honors with her bachelor's degree in Journalism followed by her master's in Media Communications. She published a master's thesis analyzing how the news media frames political news. Aubrey has worked as editor-in-chief for an online magazine that examines politics and culture for young professionals and content writer and editor for a legal defense firm. From 2009-2011 she taught public speaking and communications classes to over 200 college students.
Her grassroots experience includes leading a campus organization with the goal of educating students on grassroots activism and policy issues. She led GOTV teams across the country, supervising hundreds of volunteers on key campaigns including Bush/Cheney in 2004 and candidates for the Florida House (2004), US Congress in Illinois (2006) and Virginia House and Senate (2008-2010).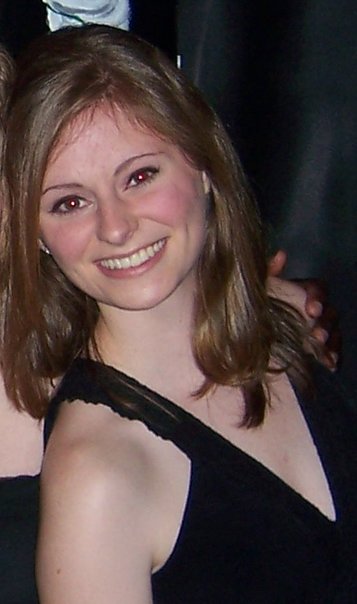 Director of Operations
Carolyn Bolton is director of operations for American Majority, having segued from a career in journalism that started at Geneva College where she wrote a weekly column for her student newspaper. After graduating cum laude in December of 2009, she interned for the National Journalism Center and The Washington Times. Shortly thereafter, she completed a four-month journalism fellowship at the Santa Barbara News-Press, followed by a job as a print reporter for the daily newspaper. Before joining American Majority, she worked at Cox Media Group as executive administrative coordinator and content editor. She has had the pleasure of interviewing a number of public figures, including business mogul Kathy Ireland and award-winning actor James Franco, and has helped organize numerous GOTV efforts for local, gubernatorial and congressional candidates. Email her at carolyn@americanmajority.org.
Wisconsin
---
American Majority Wisconsin Campus Director
Scott Ellis is the Campus Director for American Majority Wisconsin. Prior to his current position, Scott volunteered for conservative candidates and in spring 2013 Scott studied with the American Studies Program and interned for Senator Ron Johnson in D.C. Scott continued his time with the Senator as the paid intern in the Milwaukee office.
Scott attended Olivet Nazarene University and graduate in December 2013 with a political science degree. He was a member of the political science club, Capitol Hill Gang, as well as Pi Sigma Alpha, the political science honor society. His ultimate claim to fame was being the school mascot, Toby Tiger while he attended college.
Scott was born in Topeka, KS and moved to Wisconsin in 2004. He now resides in Wales, WI in the Kettle Moraine area.
Vermont
---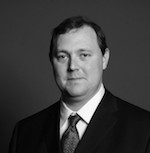 American Majority Vermont Executive Director
Tayt is the executive director of American Majority Vermont. He has over sixteen years in state and local community development in Vermont, including his positions as the former executive director Vermont Republican Party and as state Commissioner of Economic, Housing and Community Development. Tayt has extensive experience as a campaign planner, including implementing budgeting and messaging, creative design, and voter identification and get-out-the-vote outreach programs. He graduated from St. Lawrence University with a Bachelor's degree in History.