About American Majority
American Majority is the organizing arm for conservatives. We are helping put in place the nation's new, conservative grassroots infrastructure. American Majority uses cutting-edge training and technology to empower individuals and groups with the most effective tools for promoting liberty through limited government. American Majority trains thousands of activists and new leaders each year in communities across the country to be catalysts for authentic change in government. American Majority has conducted over 800 trainings in 45 different states, training over 30,000 new leaders and activists.
As a non-profit, non-partisan organization it is dedicated to developing a new generation of American leadership that will reject the self-destructive policies associated with government expansion. We believe that change begins not in Washington, but in our state and local communities, where a significant percentage of government spending occurs. And we believe that if enough people will organize at the local level, it will lead to a groundswell that will bring national, generational change.
Take a look at our annual reports detailing our experiences over the past few years:
Leadership
---
Founder and CEO
As the founder and CEO of American Majority, as well as its sister organization, American Majority Action, Ned has been featured on Fox News, CNN, Politico and The Washington Post, among other notable media outlets. He is an occasional front-page contributor to RedState.com, and a Senior Editor of the American Spectator. [Full Bio]
President
Matt Robbins is the President of American Majority. He has personally trained thousands of political activists coast to coast and in several foreign countries on campaign management, communications and party and candidate development. [Full Bio]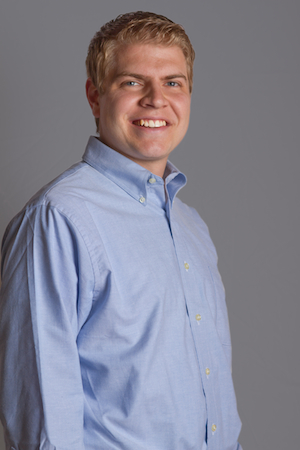 National Executive Director
Matt became National Executive Director following his tenure as Wisconsin Executive Director for American Majority. Under his leadership, the Wisconsin chapter of American Majority has trained 104 winning new leaders at the state and local level, held over 100 trainings, and trained more than 3,800 individuals over 3.5 years. [Full Bio]
Staff
---