New Leaders Summit Philadelphia, PA
Event Date: 11th October, 2013
New Leaders Summit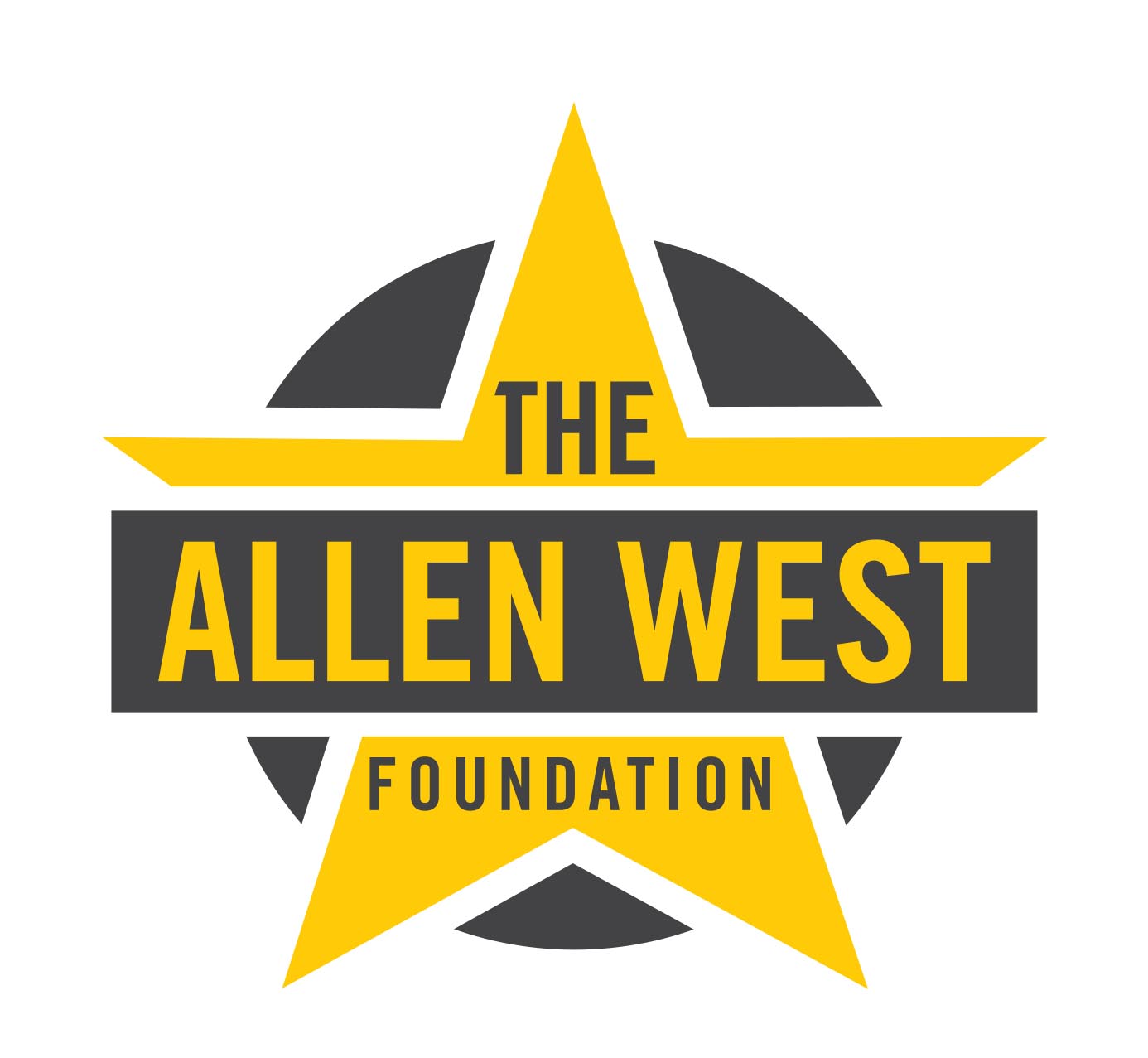 American Majority, in partnership with the Allen West Foundation, is pleased to announce our New Leaders Summit
OCTOBER 11 – 12, 2013 in Philadelphia, PA
American Majority's New Leaders Project is designed to motivate and equip the hard working citizens across each state to become part of the solution to the problems that they see every day in their communities.
When: Friday October 11 – Dinner Reception with Allen West
Saturday October 12 – Summit Training
Cost: 50.00 for Friday Only Dinner with Allen West
40.00 for Saturday Only Summit Training
70.00 for both Friday Dinner and Saturday Training
Where: West Chester, PA at
Higher Ground Conferences & Cafe
Allen West, will be our featured keynote speaker at the Friday Dinner.
Ned Ryun, Aubrey Blankenship, Cecilia Houser, Jamie Cox, Go for The Heart's Lonny Leitner, Heritage Action, the Commonwealth Foundation, and more, will share their insights at the Saturday training. Dynamic presentations, crucial truths, and helpful insights are in store for attendees.
Political Training Registration
If you have any questions please contact Teresa Broaddus at
Teresa@AmericanMajority.org
or by calling 540-338-1251.
RSVP by October 9, 2013
-space is very limited!
Saturday Sessions will cover:
Digital Activism Fundamentals: This course will introduce you to the core elements of having a powerful voice online, including Facebook, Twitter, Pinterest, email, and blogging.
Telling Your Story: Learn to connect with people through stories. An anecdote from your life can be an incredibly useful tool, whether creating viral online content, giving a speech, meeting people in your community, or doing an interview.
Pennsylvania's Big Government: Pennsylvania's government unions have become a political giant—dominating the legislative battlefield through special financial and political benefits that no other private organization enjoys. Find out what you can do to affect that.
So You Want to Run for Office: This course will give you the groundwork you need for deciding whether running for any office is something you can and should do.
Organizational Fundraising Boot Camp: Learn top best practices in fundraising for your conservative organization from Brandon Lewis.
Winning Strategies from the Wisconsin Model: Wisconsin has received a lot of attention for protests, a budget repair bill, recalls, and elections over the past few years. Learn what you can take away and apply in Pennsylvania.
And more!
Venue: Higher Ground Conferences
910 South High Street
West Chester, PA 19382
Phone: (517) 321-0242
Session Schedule:
Friday 5:30 PM – 9:30 PM
Friday dinner served at 6:00 PM
Saturday 9:00 AM – 4:00 PM, Breakfast and Lunch included!

American Majority is a non-profit and non-partisan political training organization whose mission is to train and equip a national network of leaders committed to individual freedom through limited government and the free market.
* Topics are subject to change.