American Majority is the organizing arm for conservatives. We are helping put in place the nation's new, conservative grassroots political infrastructure. American Majority uses cutting-edge training and technology to empower individuals and groups with the most effective tools for promoting liberty through limited government.
Upcoming Trainings View All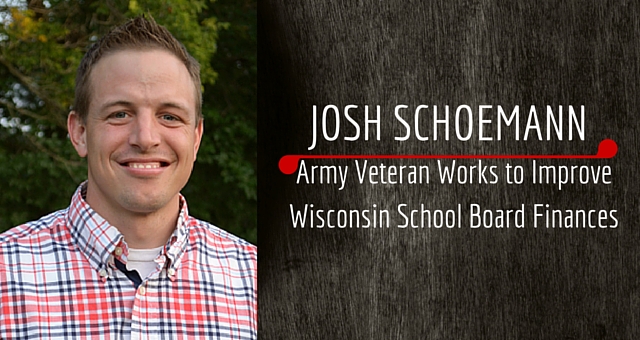 10 February 2016
Army Veteran Works to Improve Wisconsin School Board Finances
After returning from serving a tour overseas with the Wisconsin Army National Guard during Operation Iraqi Freedom, Josh Schoemann decided to continue serving the public by running for school board in his local district. He prepped to win by attending American Majority trainings.
Read More